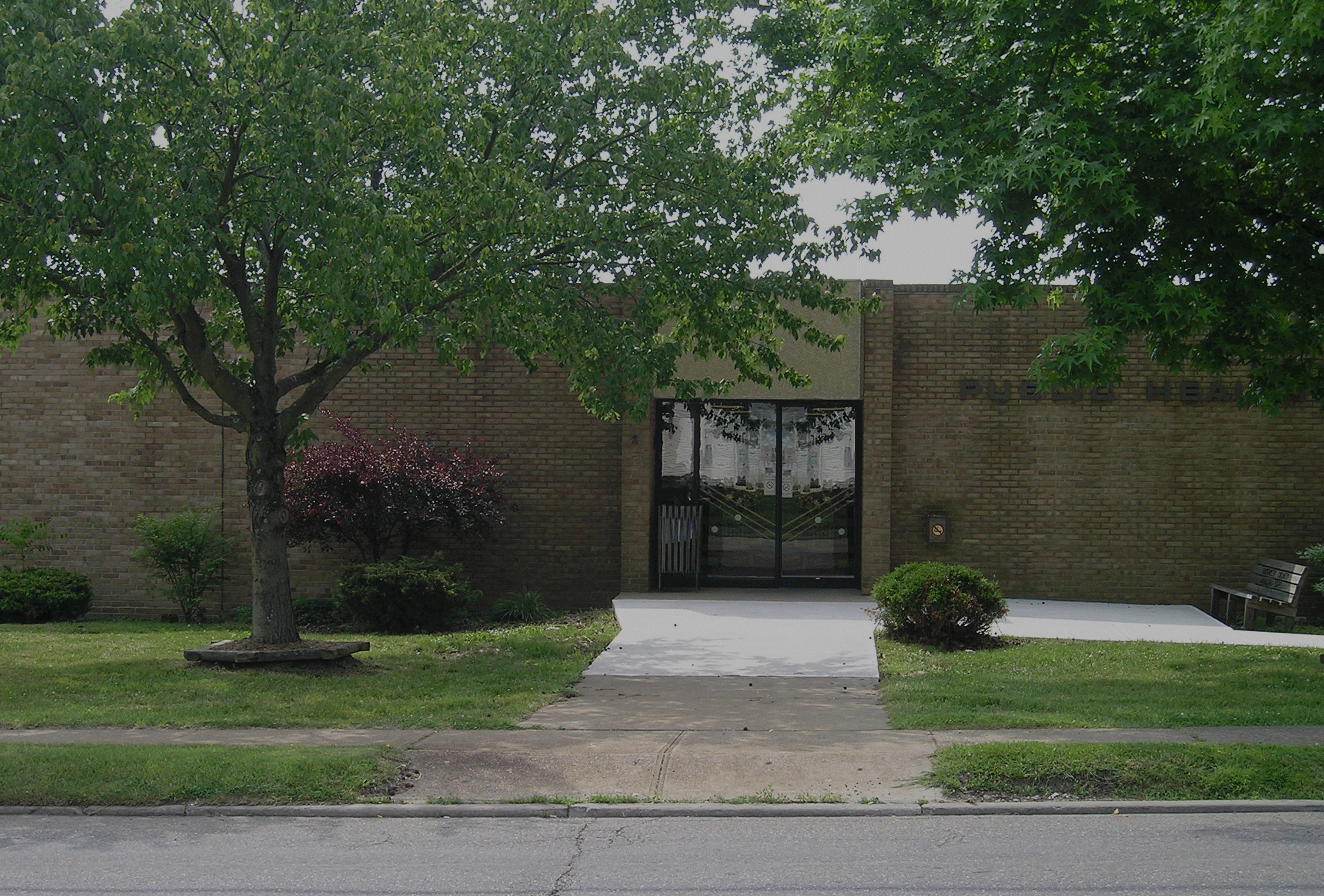 Welcome to the Cambridge-Guernsey County Health Department,

Your pathway to better health!
Click Here To Read
Vaccination Clinic News Release June 7 2021
Cambridge-Guernsey County Health Department Online
Mission, Vision, and Values
Mission:  To improve quality of life for Guernsey County by promoting health, preventing disease, and assuring a safe environment.
Vision:  To be a healthy, safe, and thriving community.
Values:
Respectful: To be understanding of the individual's values and concerns.
Compassionate: Serving the individual's needs with empathy and dignity.
Equality: To treat everyone with fairness and without bias.
Confidential: To maintain professional and discrete relationships with the community and staff.
Teamwork: Working as a team and treating each other with respect.